Over 50 Years of Experience
You've found the love of your life, that's a big deal.
You're right to be excited.
While there are lots of reasons to feel nervous.
Choosing a ring shouldn't be one of them.
Contact Us to Share Your Ideas
Receive A Quote From Your Master Jeweller
Review & Finalise Your Designelery
"Bring your design ideas to life"
Each design has a story to tell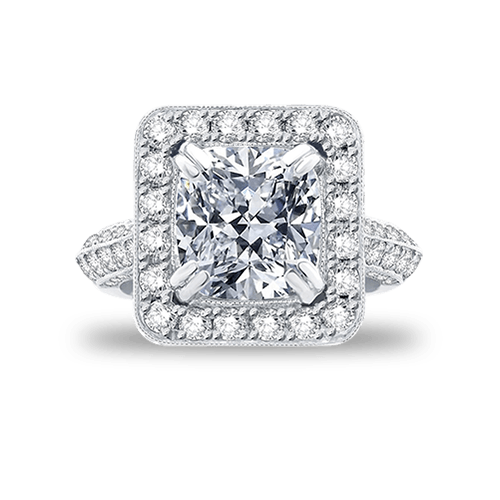 30 Year
Track-Record of Excellence
Everything at Robert Cliff Master Jewellers is held to exceptional standards. We will ignite your imagination and bring your engagement ring ideas to life.
Our award winning designers are so committed to their craft which is then brought to life by our master jewellers.
Whether you are shopping online or in our showroom our team is committed to you, we create a fun and relaxing environment to all.
For over 35 years, Robert Cliff and his experienced design team have been transforming your ideas to paper, bringing to life your dream design, and remodelling and transforming old jewellery into something you are once again proud to wear.