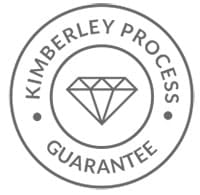 In 2002, the UN adopted a system to end the practice of diamond trading for dubious means. The Kimberley Process Certification Scheme outlines the regulations and requirements countries must follow to make sure a diamond is mined and shipped in a humane, legitimate way. Diamonds that meet these regulations are shipped with a Kimberley Process certificate.
When you buy a diamond, the jeweller should be able to provide this certificate — if they can't, you should be wary of the stone's origin.
WHAT SETS US APART
Here at Robert Cliff Master Jewellers our select group of diamond suppliers demonstrate a robust chain of custody protocol for their diamonds and have the ability to track and segregate diamonds by country of origin.
These suppliers are required to source diamonds that originate from specific mine operations or specific countries that have demonstrated their commitment to follow internationally recognized labor, trade, and environmental standards.
In a nutshell we only deal with the best and the most trusted mines in the world.
( if it looks dodgy, it is Dodgy)
Stick with the best.
Australia – Argyle Diamond Mine
Canada – Diavik Diamond Mine
Russia – The Mir mine
Botswana – Jwaneng Diamond Mine
Angola – Catoca Diamond Mine
Namibia – De Beers Group Namibian Coast
The Jwaneng Diamond Mine in BotswanA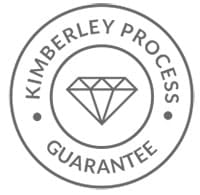 Argyle Diamond MIne Australia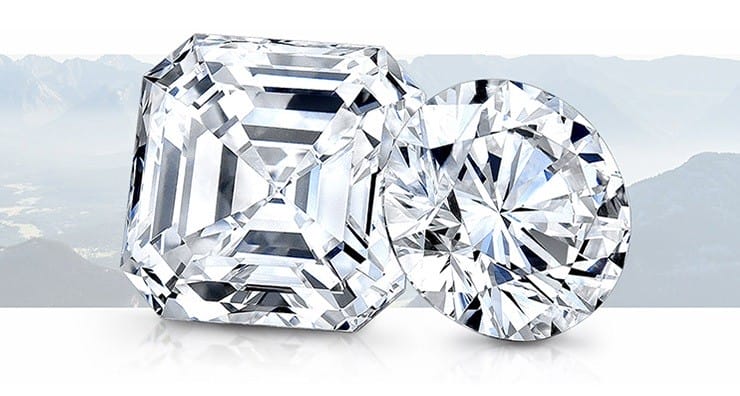 "Bring your design ideas to life"
Each design has a story to tell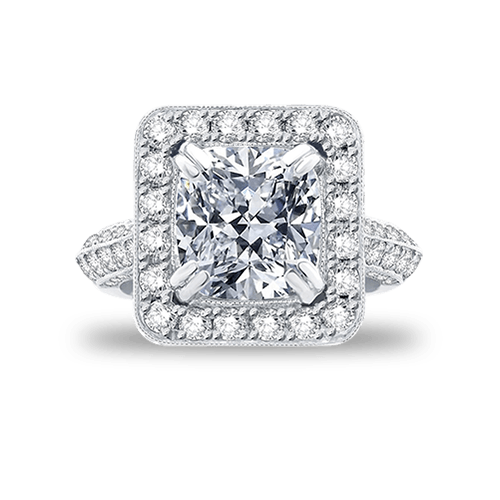 30 Year
Track-Record of Excellence