"Bring your design ideas to life"
Each design has a story to tell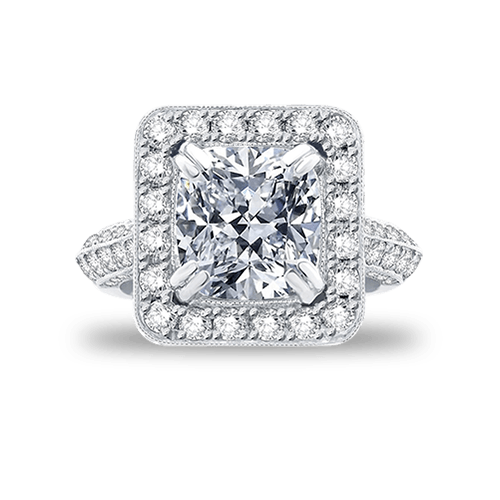 Contact Us to Share Your Ideas
Receive A Quote From Your Master Jeweller
Review and Finalise Your Design
Custom Engagement Ring Gallery
Get inspired by our custom made engagement rings,
individually designed with love and crafted by us.

Free JAA Jewellery Appraisal
Here at Robert Cliff Master Jewellers we are committed to providing you with a seamless experience.
Our master jewellers and ring design consultants will expertly guide you through every stage of the process from the design of your ring, to selecting diamonds and coloured gemstones.
Jewellery is the most wonderful 'acknowledgment' of a person.
It says; "I love you"; "I value you"; "I appreciate you".
We offer a satisfaction guarantee and lifetime warranty on our workmanship so your beautiful acknowledgment will continue to say those things for years to come.
For the last 37 years Robert Cliff and his master jewellers have been transforming your ideas to paper, bringing to life your dream design, remodeling and transforming old jewellery into something you're once again happy to wear.